WHY CHOOSE TURKEY TOURBOOKING ?
Take a Look at Our
MOST POPULAR TOURS
Find a Tour by
DESTINATION
Some statistics about TurkeyTourBooking
CENTER ACHIEVEMENTS
Tours Reviews
Review from a female solo traveler: Excellent guided tour by Turkey Tour Booking. It was above my expectations. From the airport pickup on Day 1 through to guided tours each day up until the airport drop off for flight back home, it was very well planned. On Day 1 Mr. Senol came to meet at the hotel with all itinerary details and helpful tips. He reminded me of available optional trips but was not pushy at all. After arriving in Istanbul I decided to go for optional Hot Air Balloon ride in Cappadocia, Mr. Senol got me a confirmed spot for it and readily gave a receipt as requested for the cash payment since credit card payment was not possible at that time.. Tour guides at each destination were well informed, personable. Mr. Senol & his associates were always in touch throughout the trip on WhatsApp at any time of the day which was reassuring for a female solo traveler. He was able to sort out any issues quickly (Hotel reception not open for check-in on late night arrival in Cappadocia). Hotels: Erboy Hotel in Istanbul centrally located, Efe Boutique Hotel in Kusadasi - sea facing room had awesome waterfront views, Heaven Cave House Hotel in Cappadocia was nice. Comfortable stay in each hotel. Included breakfast was typical Turkish breakfast- delicious and a great start to each day. Highly recommend this tour to family, friends & anyone planning a visit to Turkey!!
Booked the 8 day Istanbul, Ephesus, Pamukkale & Cappadocia from Turkey Tour Booking and everything went perfectly. Communication with the tour company was one of the best I ever had and any problem or question was resolved quickly by calls, emails or messaging. I had a great time in Turkey for the short amount i was there and i would 100% recommend this tour company and i would also book through them again next time i visit Turkey.
A fantastic trip with informative guide Mustafa in Ephesus and Pamukkale he really knows his history.
Travel Tips Post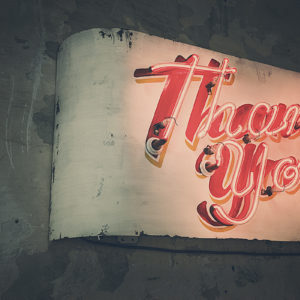 Lorem ipsum dolor sit amet, consectetur adipiscing elit. Nam efficitur